JJK0 Gojo and Yuta SHF full release details
April 24, 2022, 6:31 p.m.
Back to Home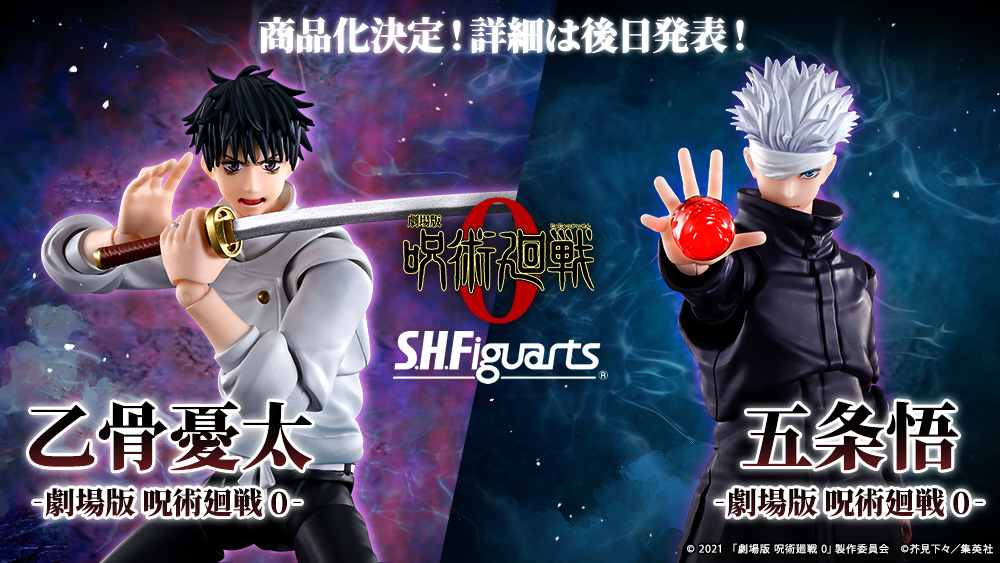 Tamashii Nations has just made the weekend even better by giving us the full release information for the next two Jujutsu Kaisen S.H.Figuarts releases! JJK0 movie Satoru Gojo and Okkotsu Yuta were both announced last week with a September and October release date and now you can check out what they come with below. Both of their reference pages have been updated as well as the Jujustsu Kaisen S.H.Figuarts collection list maker.
Satoru Gojo
September, retail release
6,600yen in Japan
Left hand x6, right hand x7
One jujustu effect hand
Jujutsu effect x1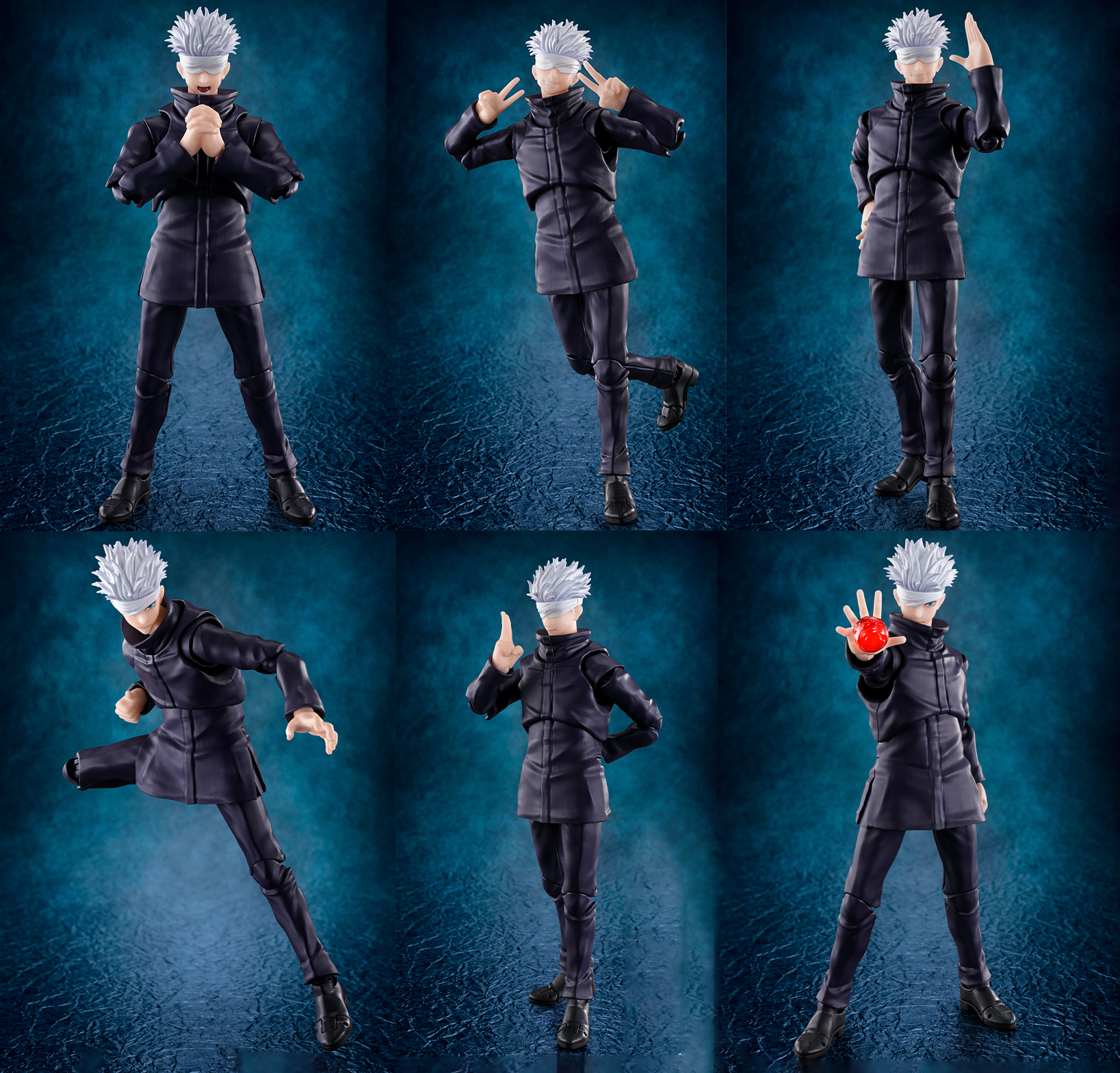 Okkostu Yuta
October, retail release
6,600yen in Japan
Left hand x3, right hand x3
Megaphone x1, Katana x1, Kanata bag x2 (holding and strap ver)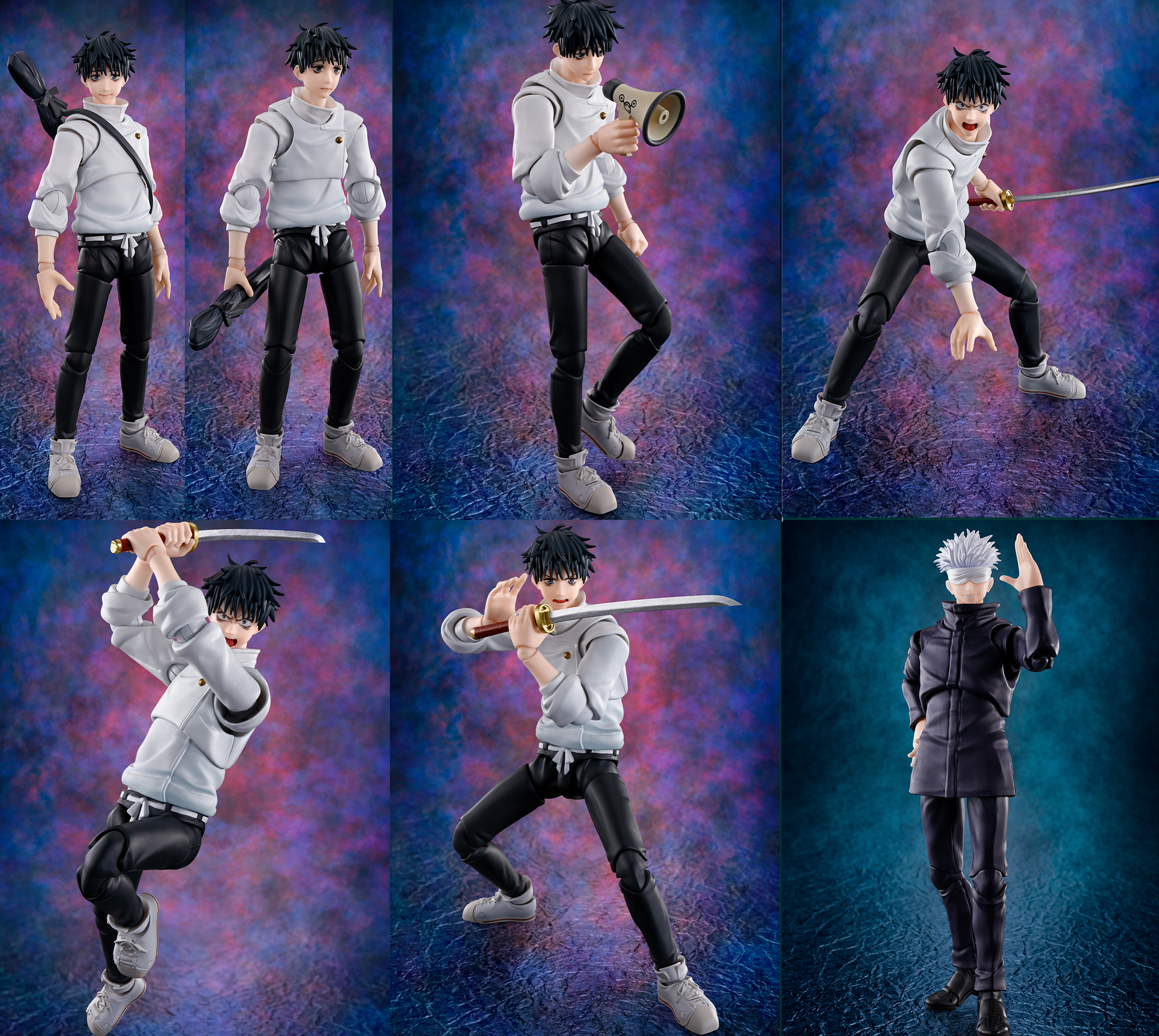 Also check out the collection Checklist maker page to create your updated list! Below is my current JJK SHF collection!

Category: Jujutsu Kaisen
---
---
Support Rockchala & Buy me a coffee
Official Rockchala Twitter Page
Official Rockchala Instagram Page
Official Rockchala YouTube Channel
---