Godzilla Singular Point Jet Jaguar 2021 S.H.Monsterarts Release
April 23, 2022, 11:06 p.m.
Back to Home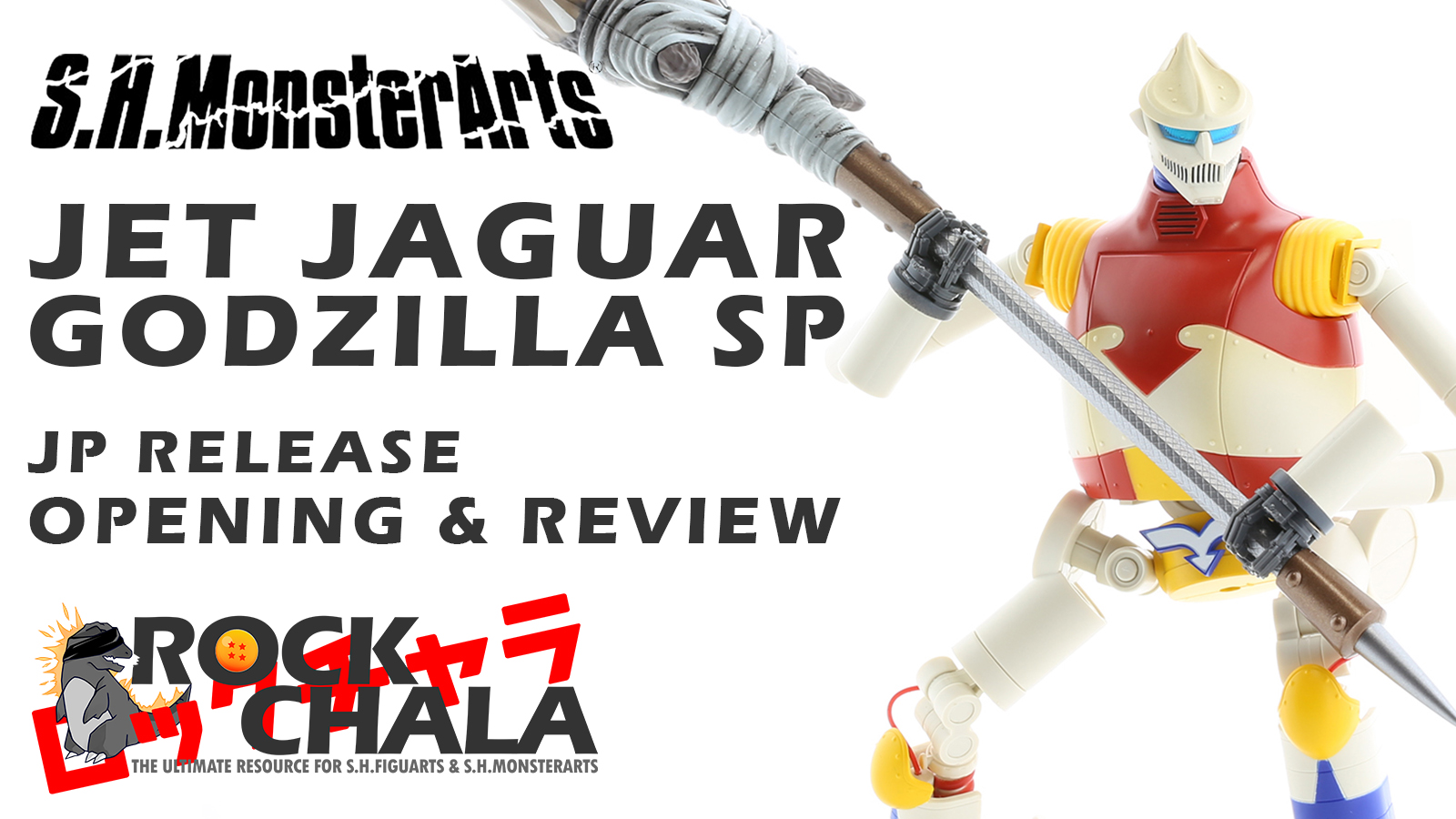 Jet Jaguar 2021 is the second release from the Godzilla S.P anime from last year and he pairs very well with Godzilla Ultima. For a simple robot, Tamashii Nations has done a great job of giving him a lovely finish with nice colouring and even some weathering! Also unlike most S.H.Monsterarts releases, Jet Jaguar comes with a great range of accessories including his flight pack and polearm.
For a full look at this release check out his review below and his reference page has been updated with 360 photos and a selection of images.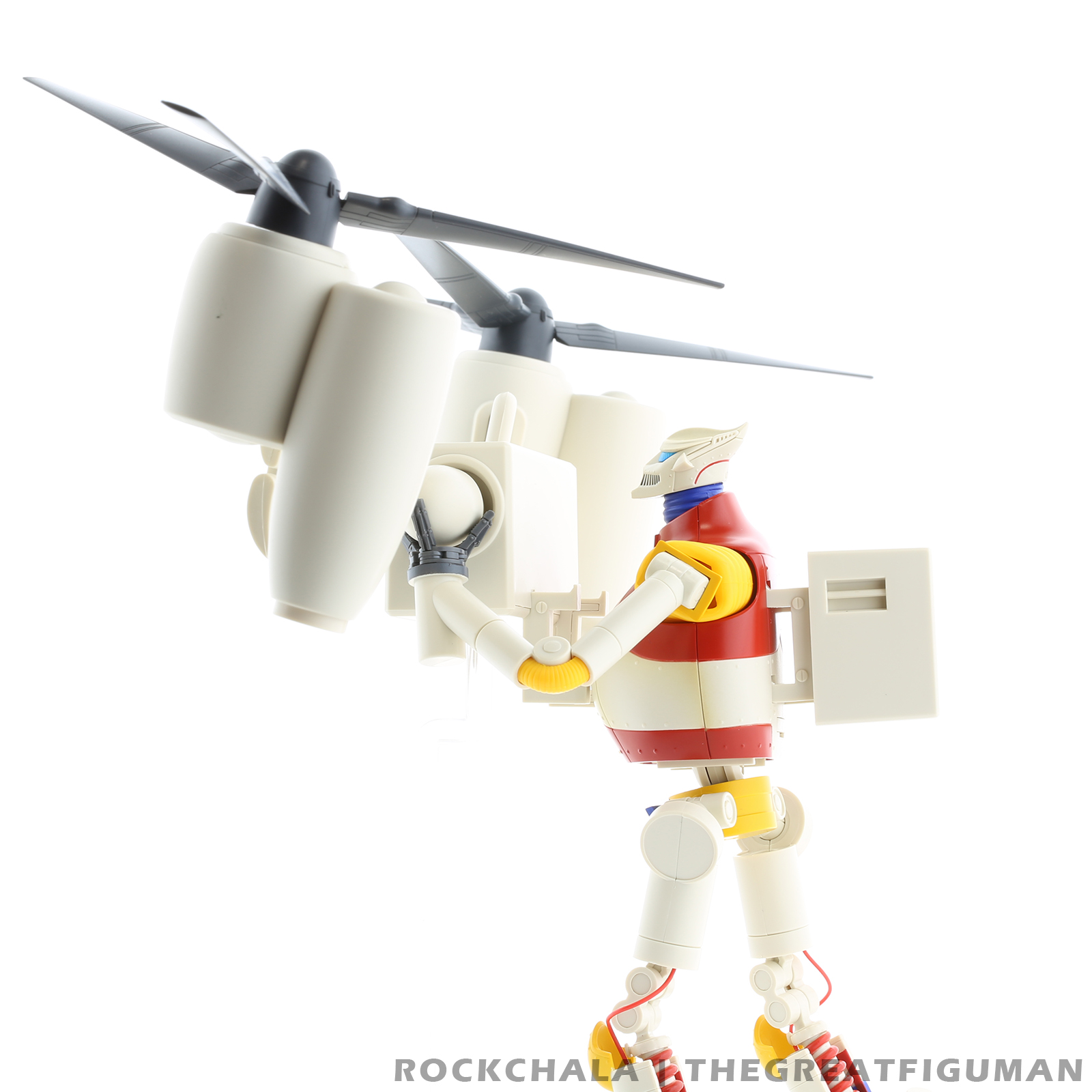 Category: S.H.Monsterarts
---
---
Support Rockchala & Buy me a coffee
Official Rockchala Twitter Page
Official Rockchala Instagram Page
Official Rockchala YouTube Channel
---