Final Wars Godzilla 2004 S.H.Monsterarts Release
May 1, 2022, 3:26 p.m.
Back to Home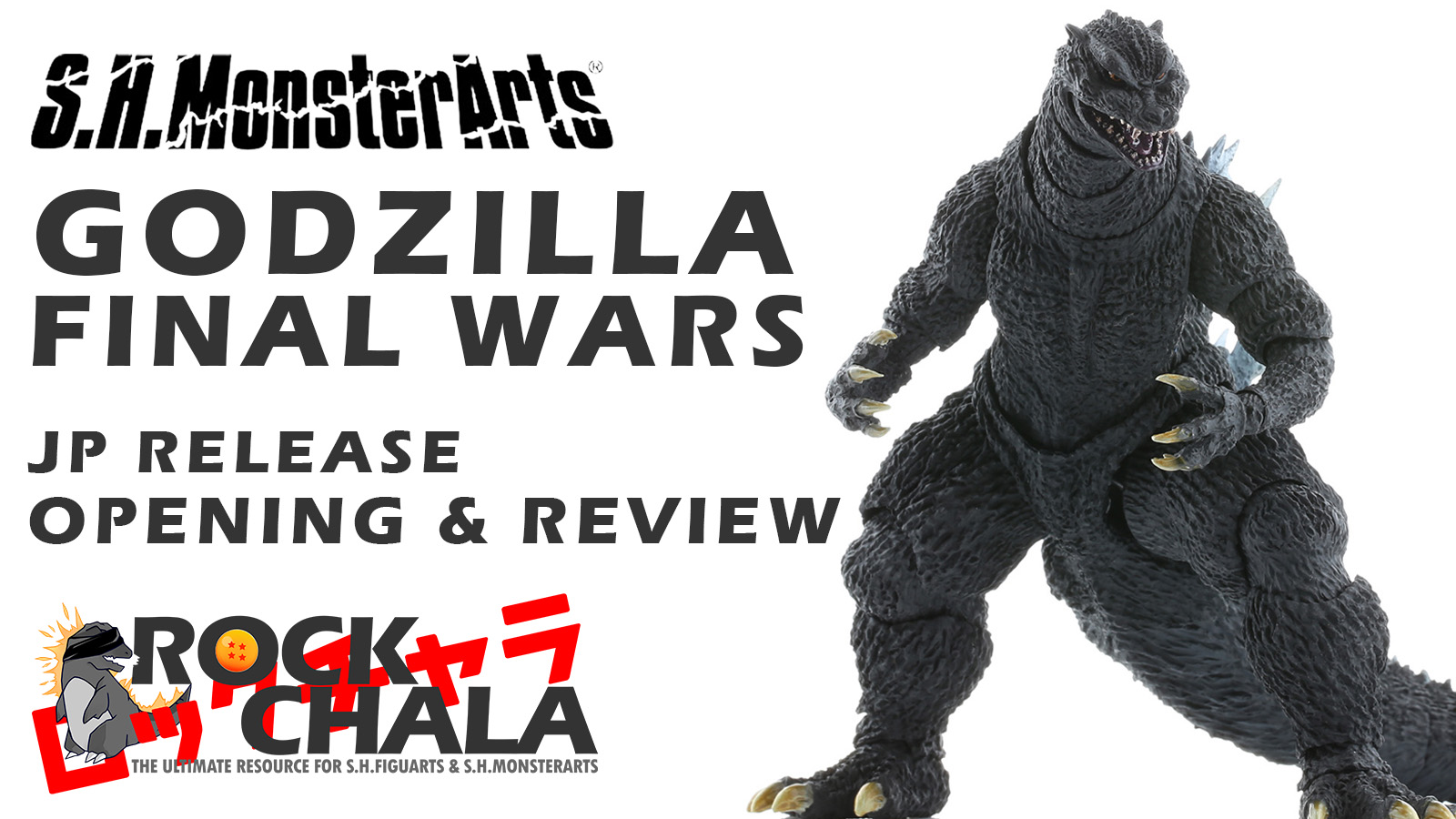 One of the most anticipated S.H.Monsterarts releases in ages has finally come out in Japan and I think it is safe to say he has met and exceeded everyone's expectations when it comes to articulation. This version of Godzilla was always one of the more agile designs so it is great to see that come through in figure form.
For a full look at this release check out his review below and his reference page has been updated with 360 photos and a selection of images.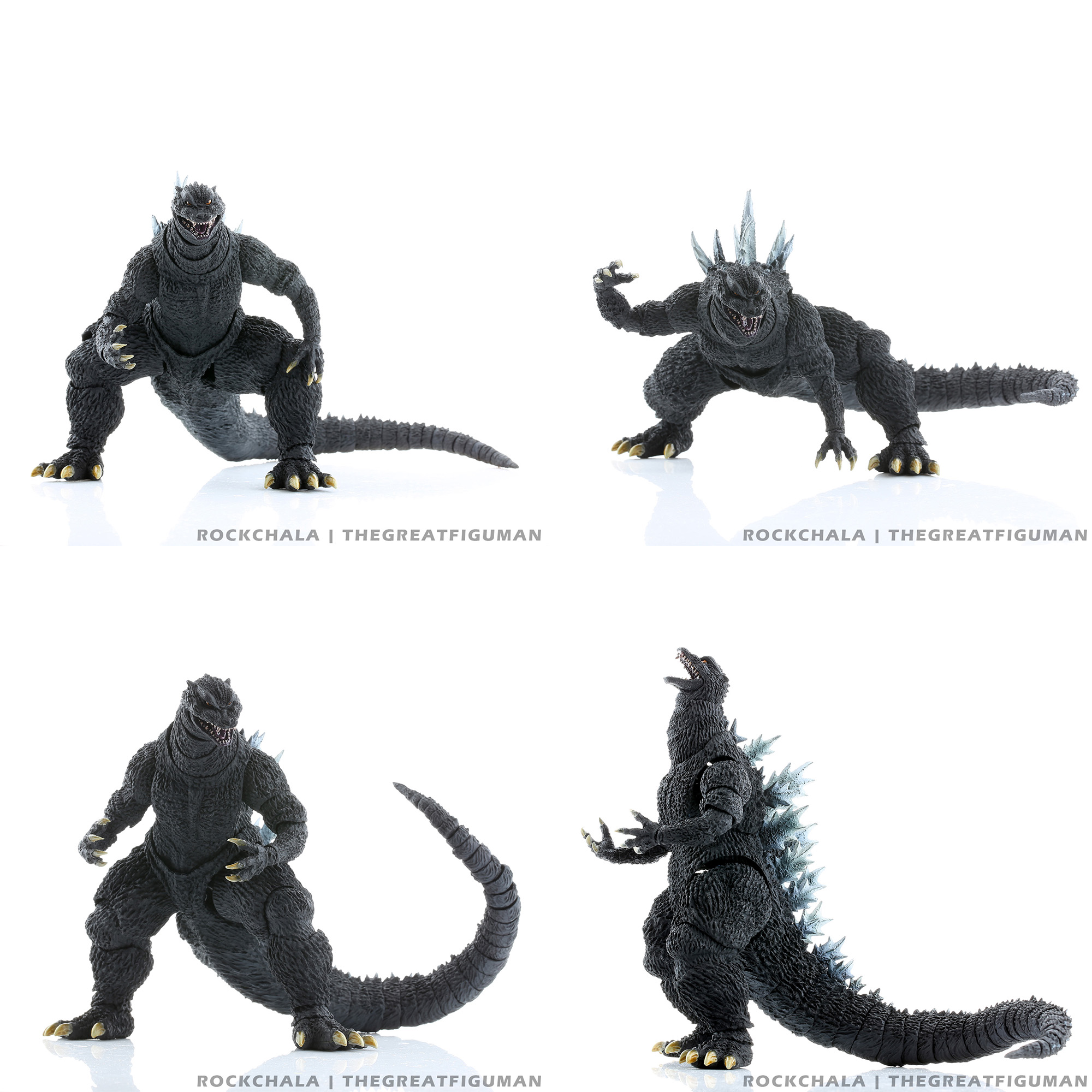 Category: S.H.Monsterarts
---
---
Support Rockchala & Buy me a coffee
Official Rockchala Twitter Page
Official Rockchala Instagram Page
Official Rockchala YouTube Channel
---