JJK0 Yuta & Gojo SHF Prototype Images
May 2, 2022, 6:01 p.m.
Back to Home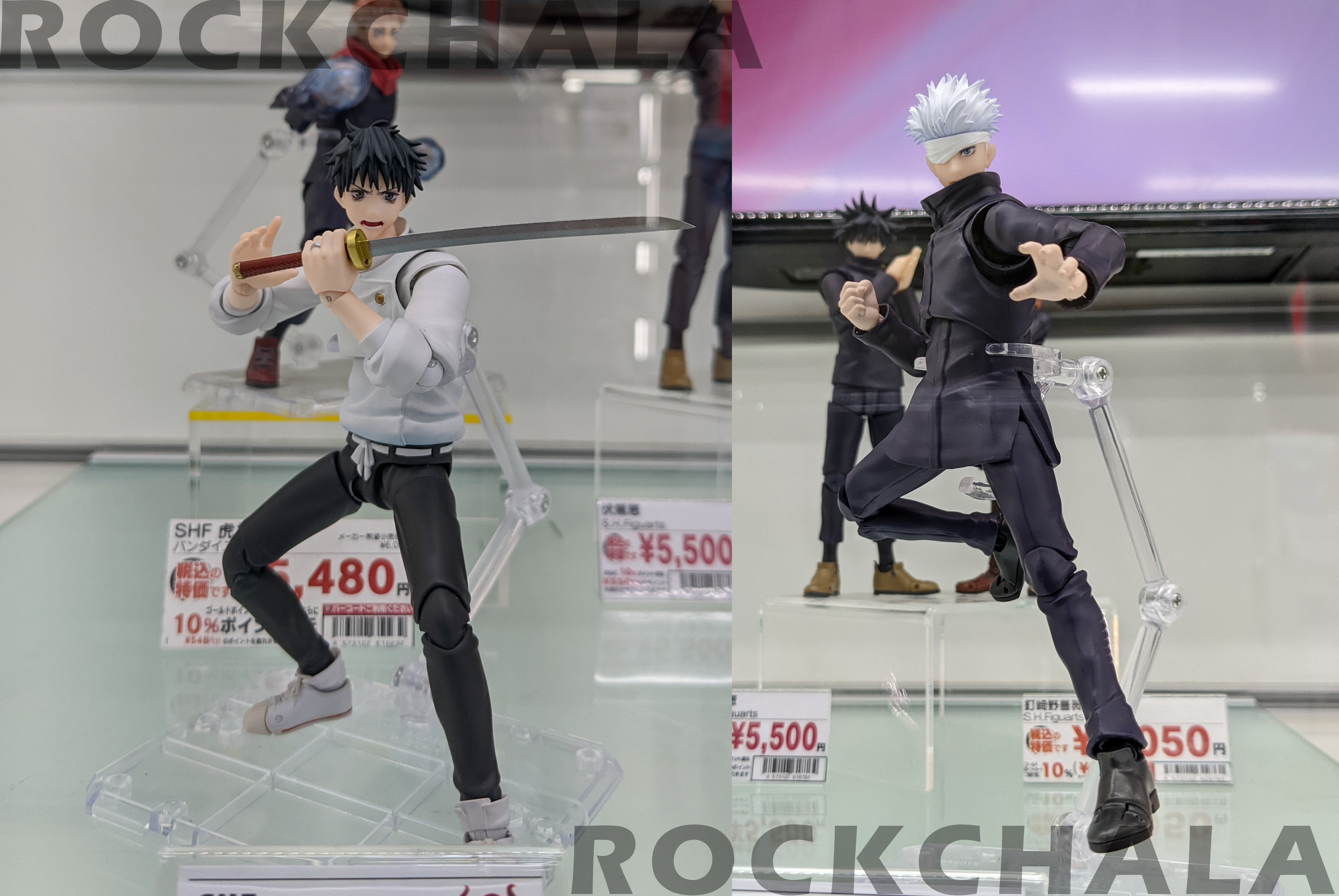 Currently the Yodobashi Camera store in Akihabara has the upcoming Okkotsu Yuta and Satoru Gojo Jujutsu Kaisen 0 movie S.H.Figuarts on display and while these are not the production versions, they are already looking great! I am even more excited to get Yuta now after seeing him in person. Both of these figures opened for preorder in Japan at the end of April and they will be releasing in September/October as retail releases. For full figure details check out their reference pages linked below and if you want another look at these great figures you can check out the video posted on Instagram.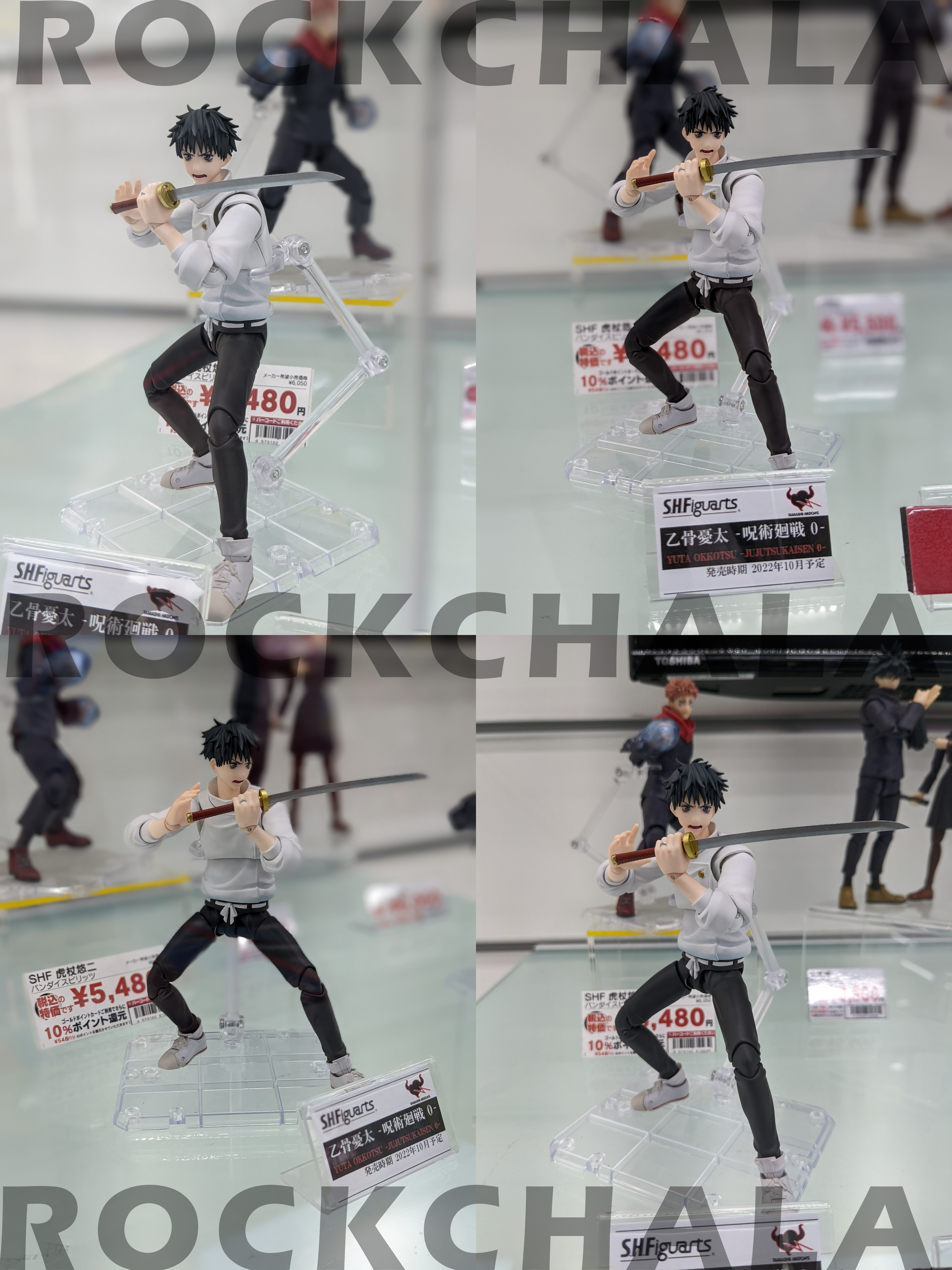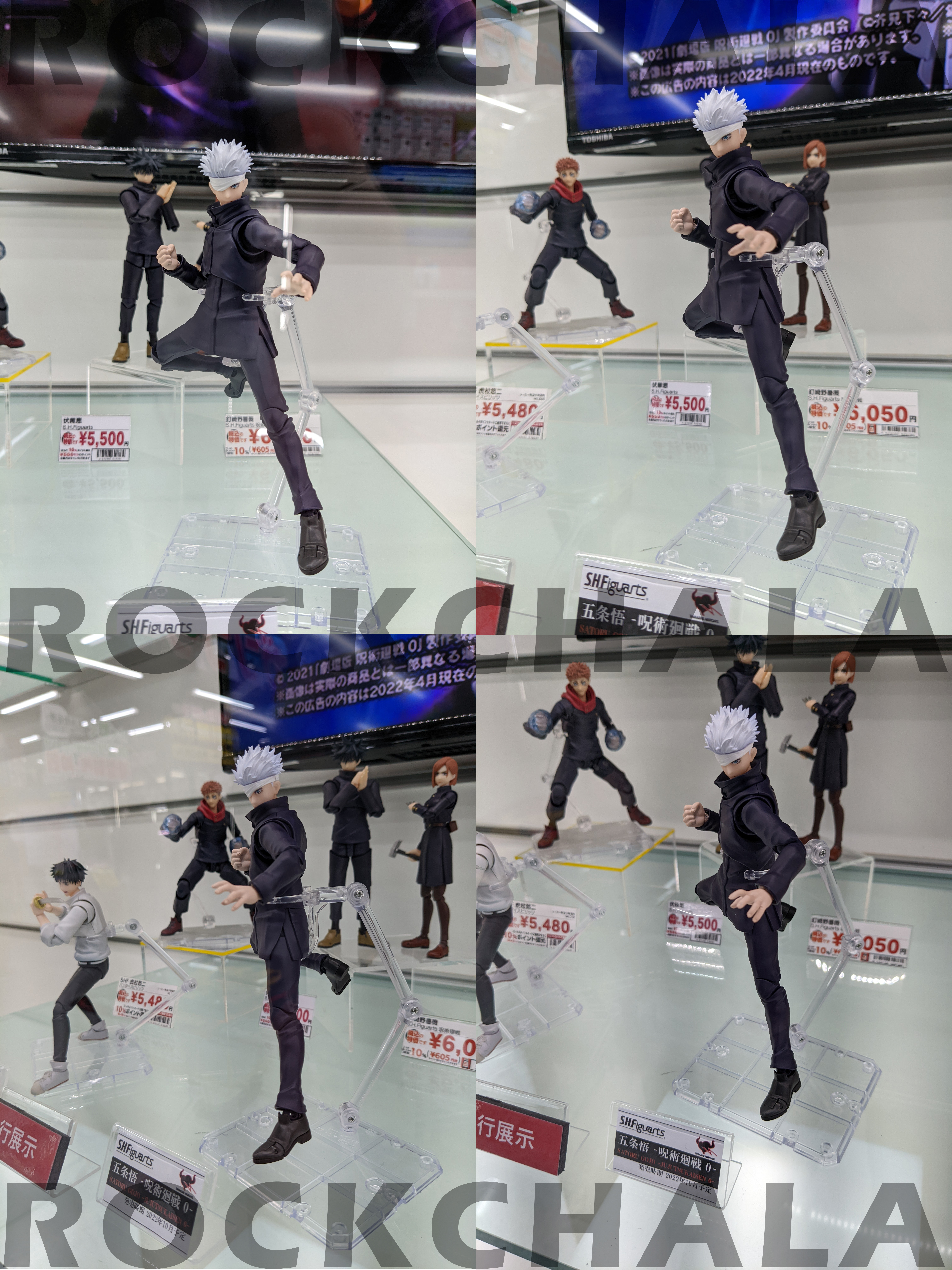 Below is a bonus group shot of the upcoming Figma Megumi Fushiguro figure. I know a lot of people have been wondering if they should double dip into both lines or just focus on one. I think both lines look good though my preference is the SHF one as I think the proportions look better balanced though I wish we did get more accessories with the SHF releases...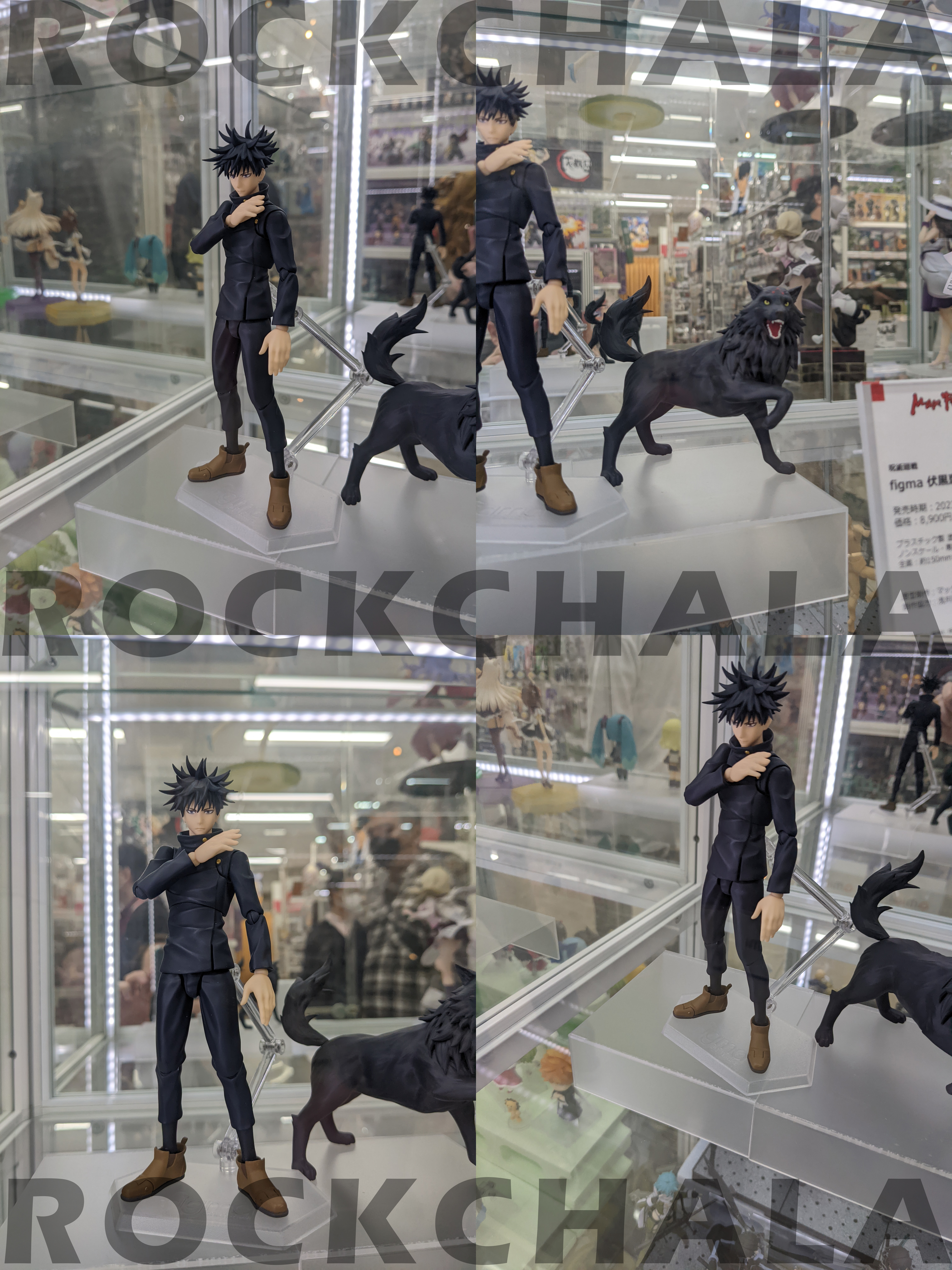 Category: Jujutsu Kaisen
---
---
Support Rockchala & Buy me a coffee
Official Rockchala Twitter Page
Official Rockchala Instagram Page
Official Rockchala YouTube Channel
---