JJK0 Yuta Gojo SHF Preorders April 28th & Promo Vid
April 17, 2022, 8:54 p.m.
Back to Home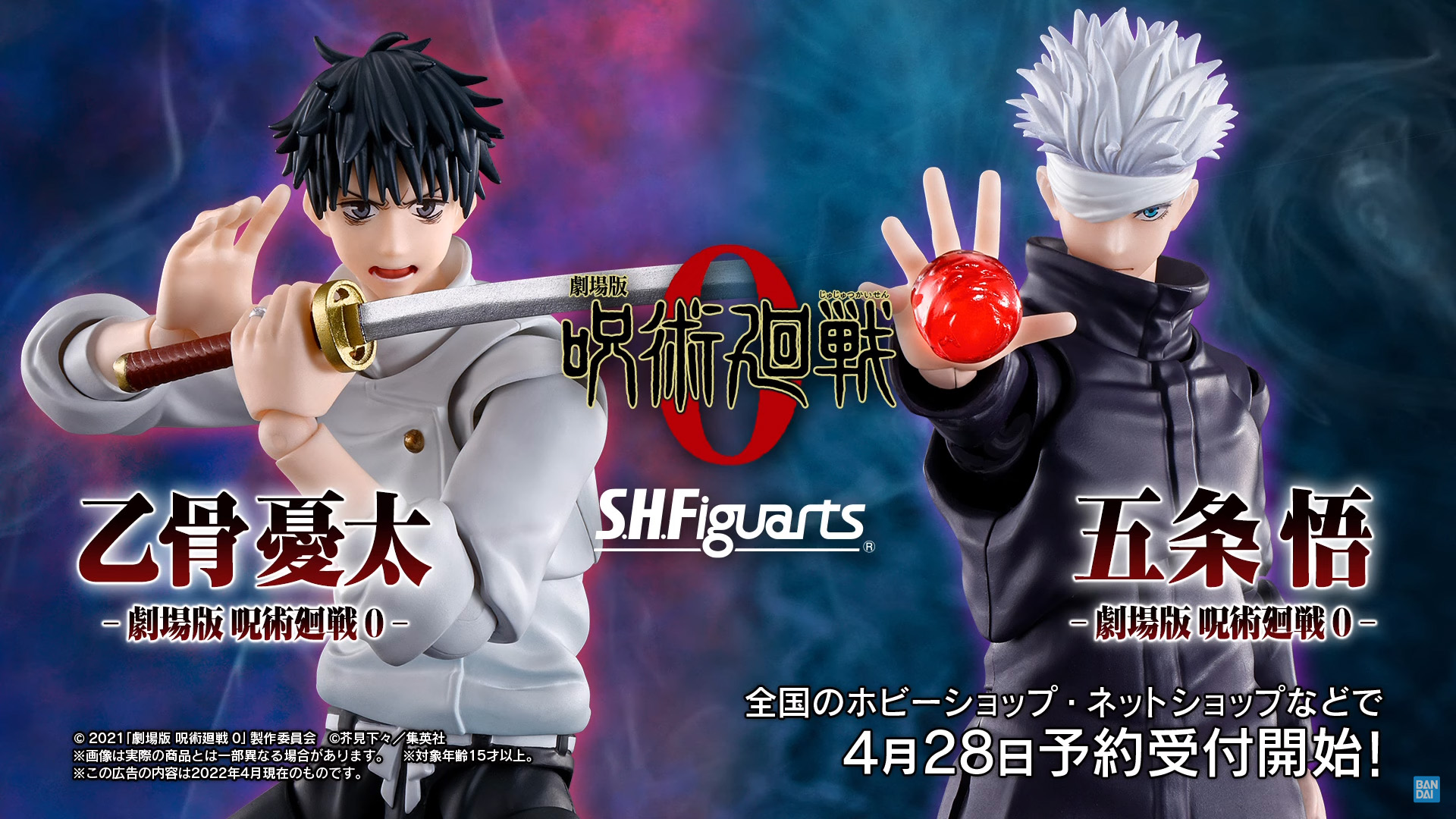 Today in Japan Tamashii Nations released a new TV ad for the Jujutsu Kaisen S.H.Figuarts line showing off the current four figures that we have so far (Yuji/Gojo just got a rerelease here again this week) and at the very end they announce that the movie Yuta & Gojo figures will open for preorders from April 28th!
Check out the ad below, and the full Yuta/Gojo details should be coming out later this week or next? Normally they drop a few days before preorders open but maybe they will surprise us with early details.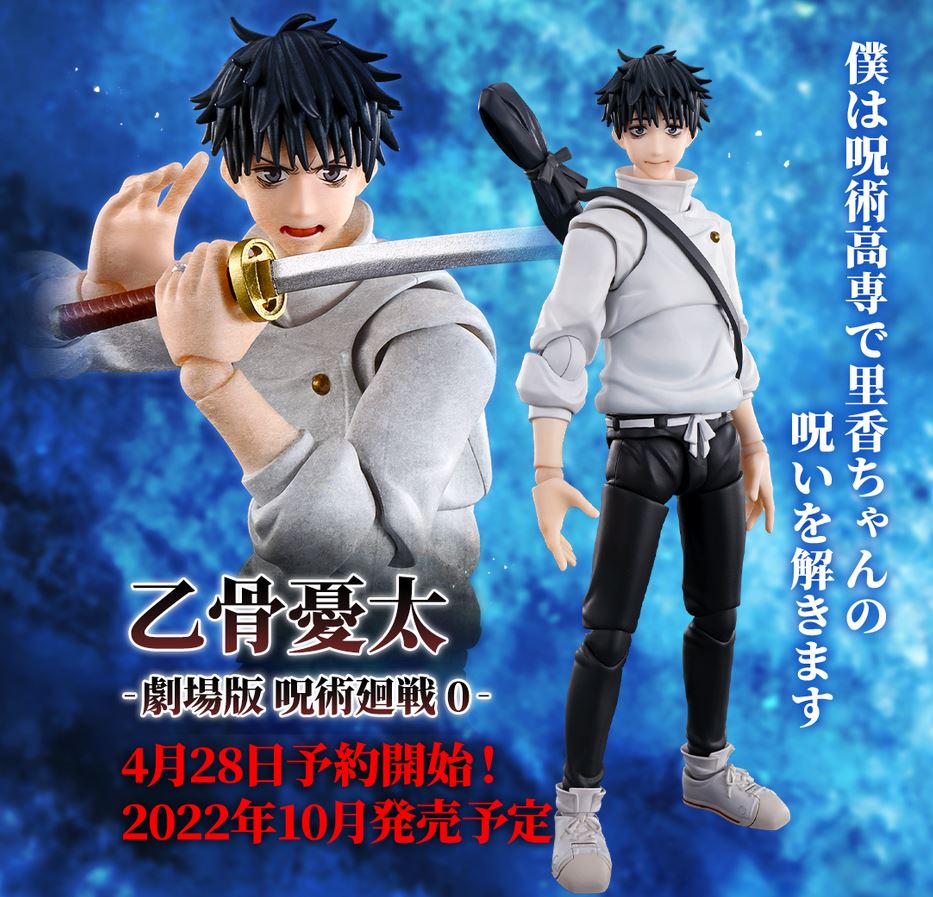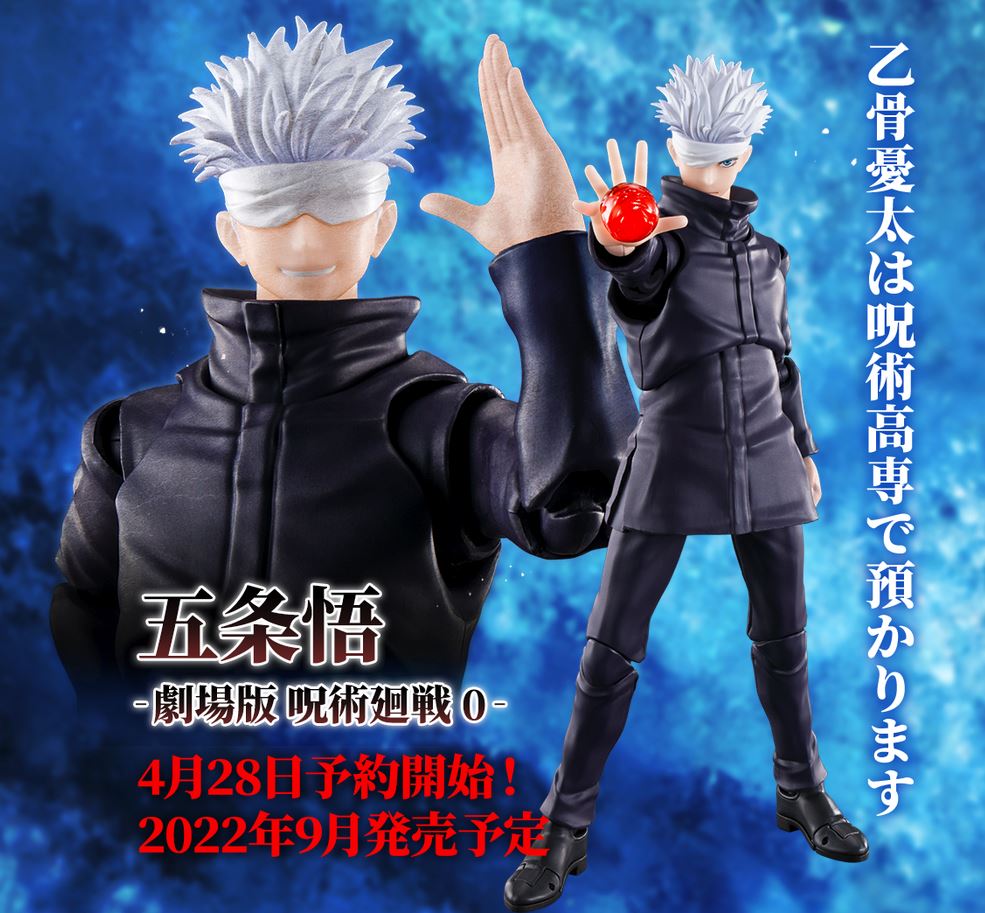 Category: Jujutsu Kaisen
---
---
Support Rockchala & Buy me a coffee
Official Rockchala Twitter Page
Official Rockchala Instagram Page
Official Rockchala YouTube Channel
---