SSJ4 Goku and Evil Buu S.H.Figuarts Rerelease
May 21, 2022, 10:33 a.m.
Back to Home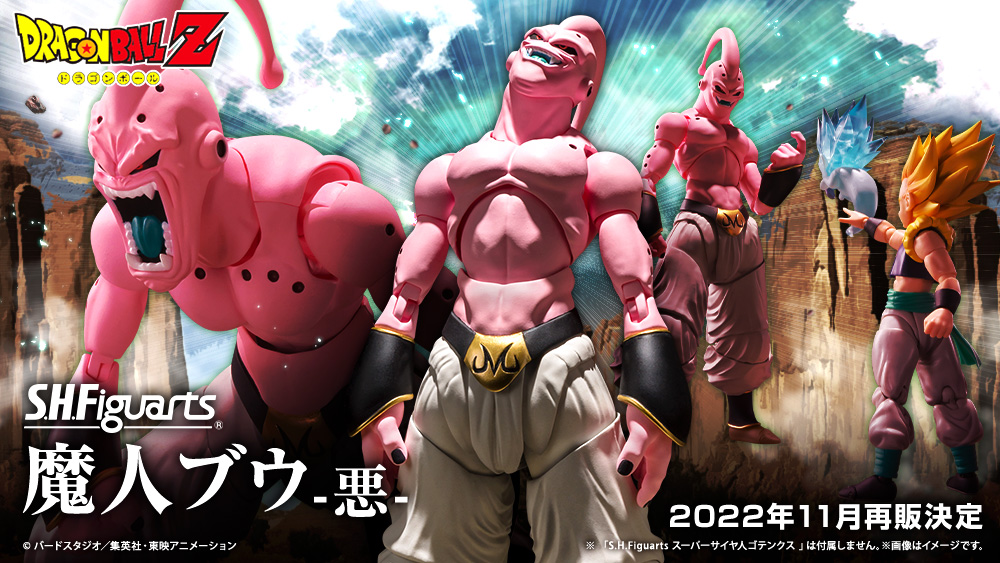 The surprise announcement today a long with Super Saiyan 4 Vegeta is that not only is the Super Saiyan 4 Son Goku getting a release but at the same time Evil Buu also is! Hopefully this is a good sign that more older releases will get periodic rereleases going forward into 2023.
Both of these figures will release in November a long with Vegeta and you can check out the full details of both of these great figures on their reference pages linked below.
Super Saiyan 4 Son Goku Reference Page
Majin Buu -Evil- Reference Page

Also if you missed the great news about the Super Saiyan 4 Vegeta release then you can check out the full release details HERE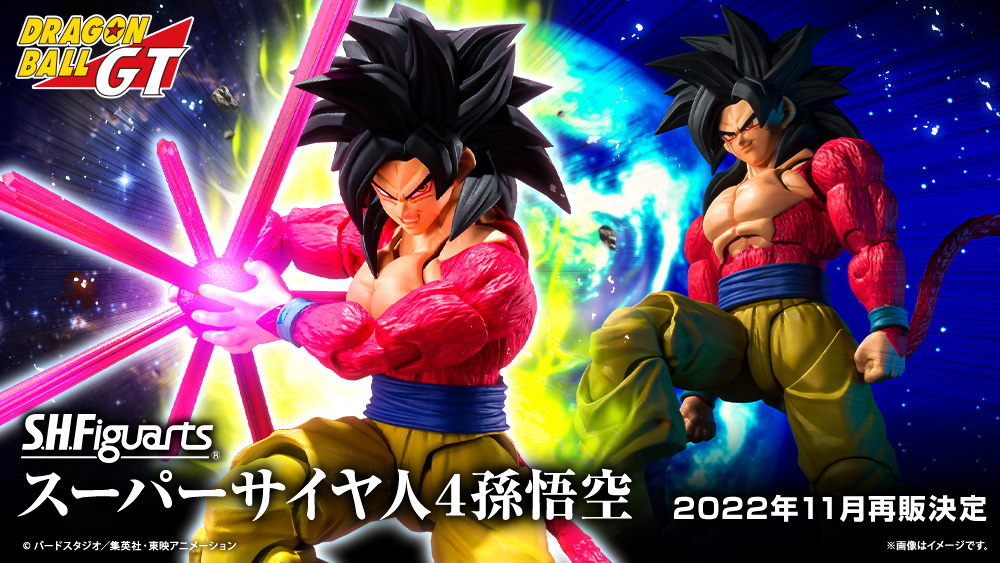 Category: DBZ
---
---
Support Rockchala & Buy me a coffee
Official Rockchala Twitter Page
Official Rockchala Instagram Page
Official Rockchala YouTube Channel
---