S.H.Figuarts SSJ4 Vegeta Showroom Photos
May 21, 2022, 8:48 p.m.
Back to Home
Today Super Saiyan 4 Vegeta got announced and is the second Dragon Ball GT S.H.Figuarts release so far. If you missed the release announcement you can check out the news post HERE . With his release announcement, the Tokyo Showroom also removed the box from the 'mystery' figure who we had all guessed was SSJ4 Vegeta from all the hints. I made a trip to the showroom located in Akihabara, Japan this afternoon to check him out for myself and I am even more excited to get my hands on this figure now! He has a lovely dark chocolate like colour hair instead of being straight black, and his pants not only have a great looking sculpt but they also have weathering! The overall top body structure looks very similar to the SSJ4 Son Goku figure which released last year, though Vegeta's fur colour is slightly redder compared to Goku's colouring.

Check out a selection of images below and you can view a mini video on Instragram HERE .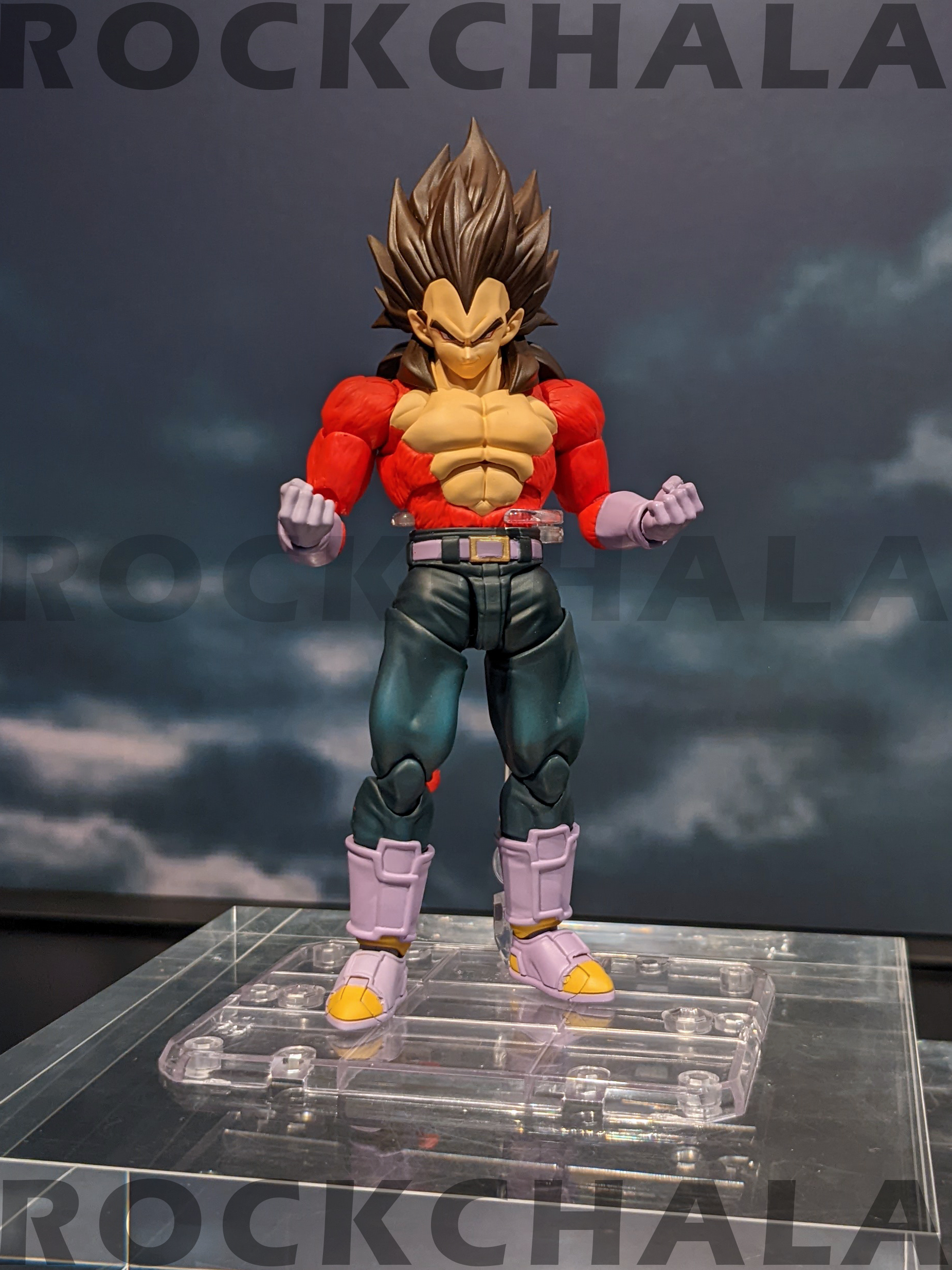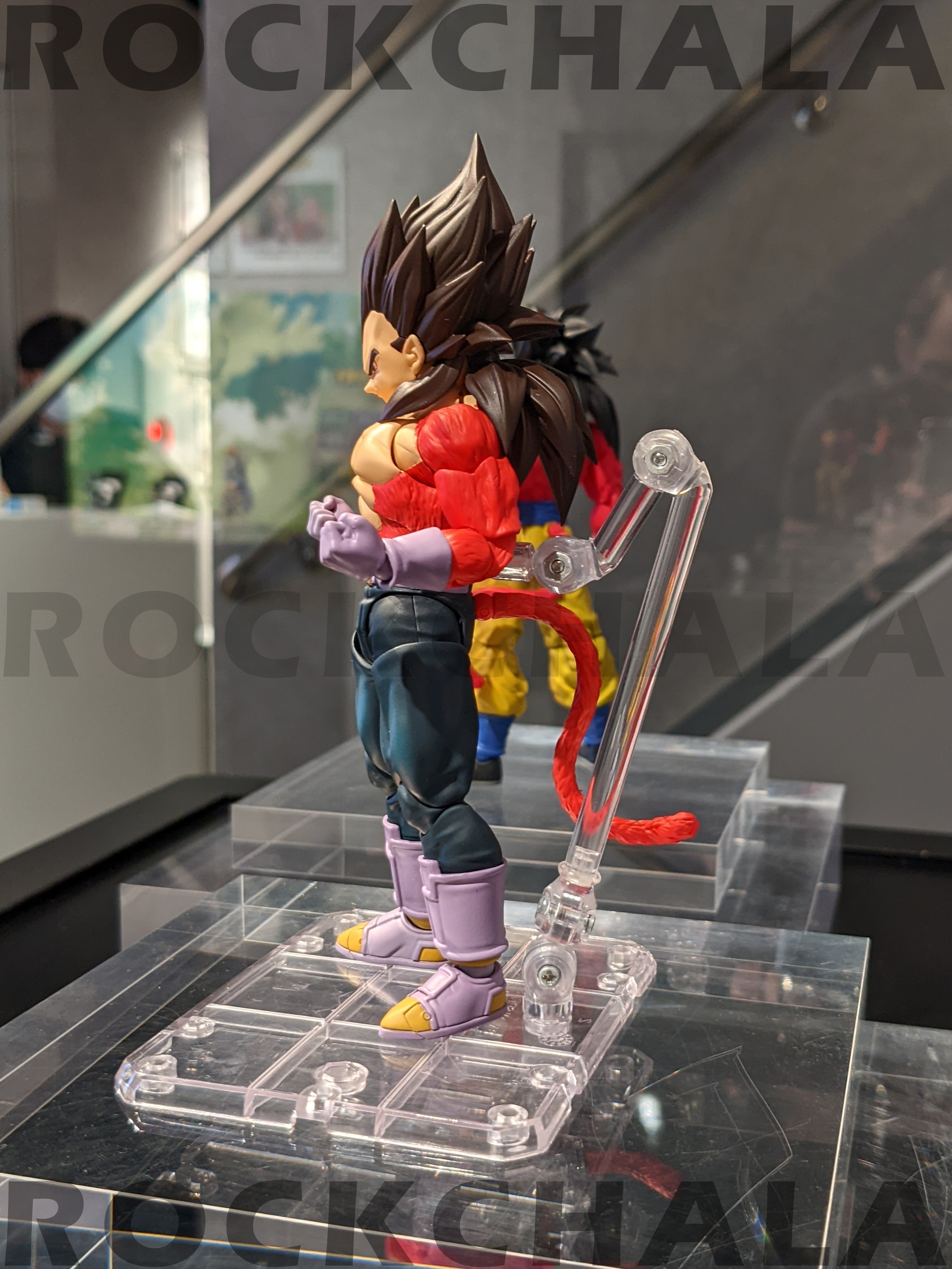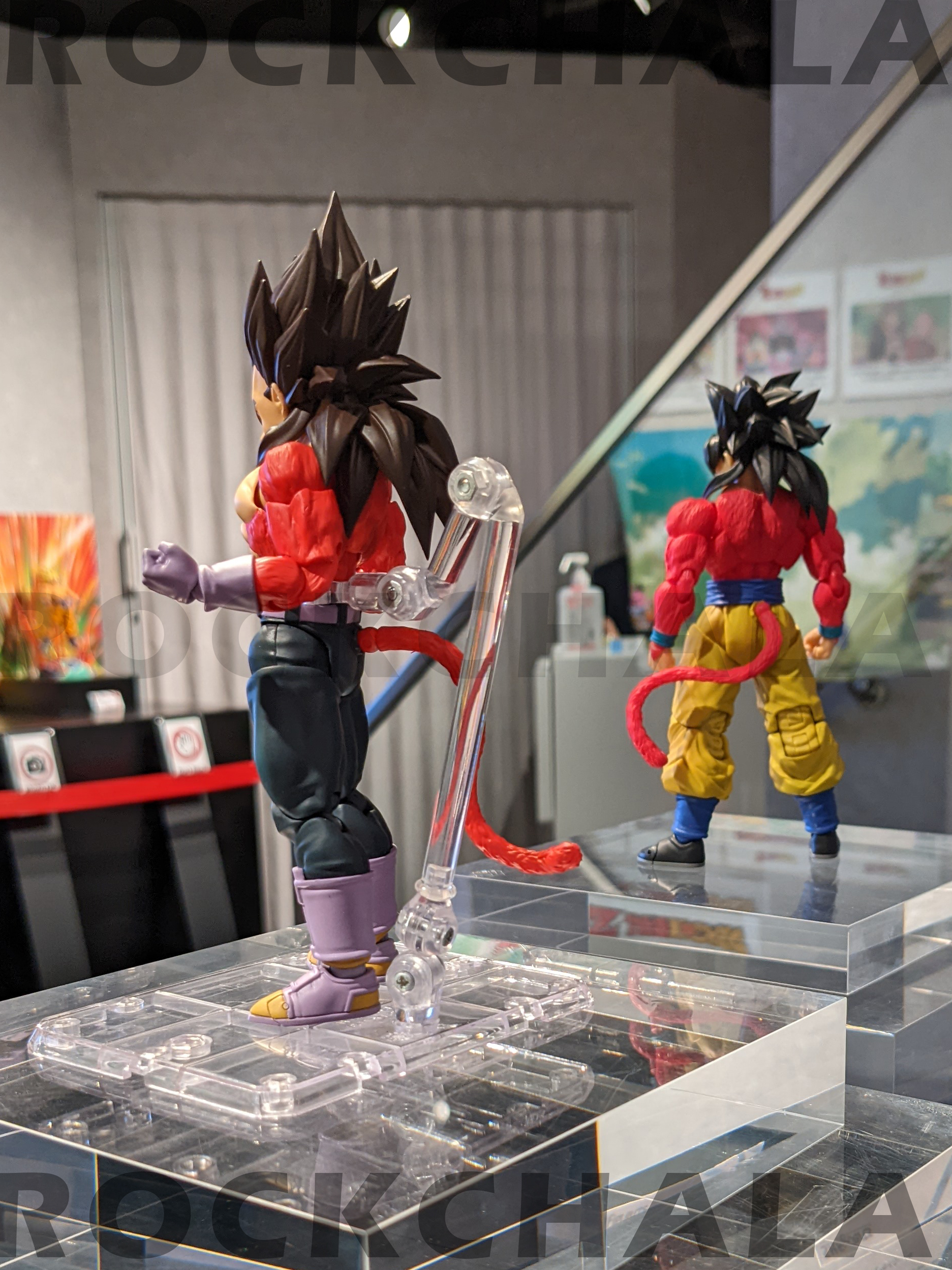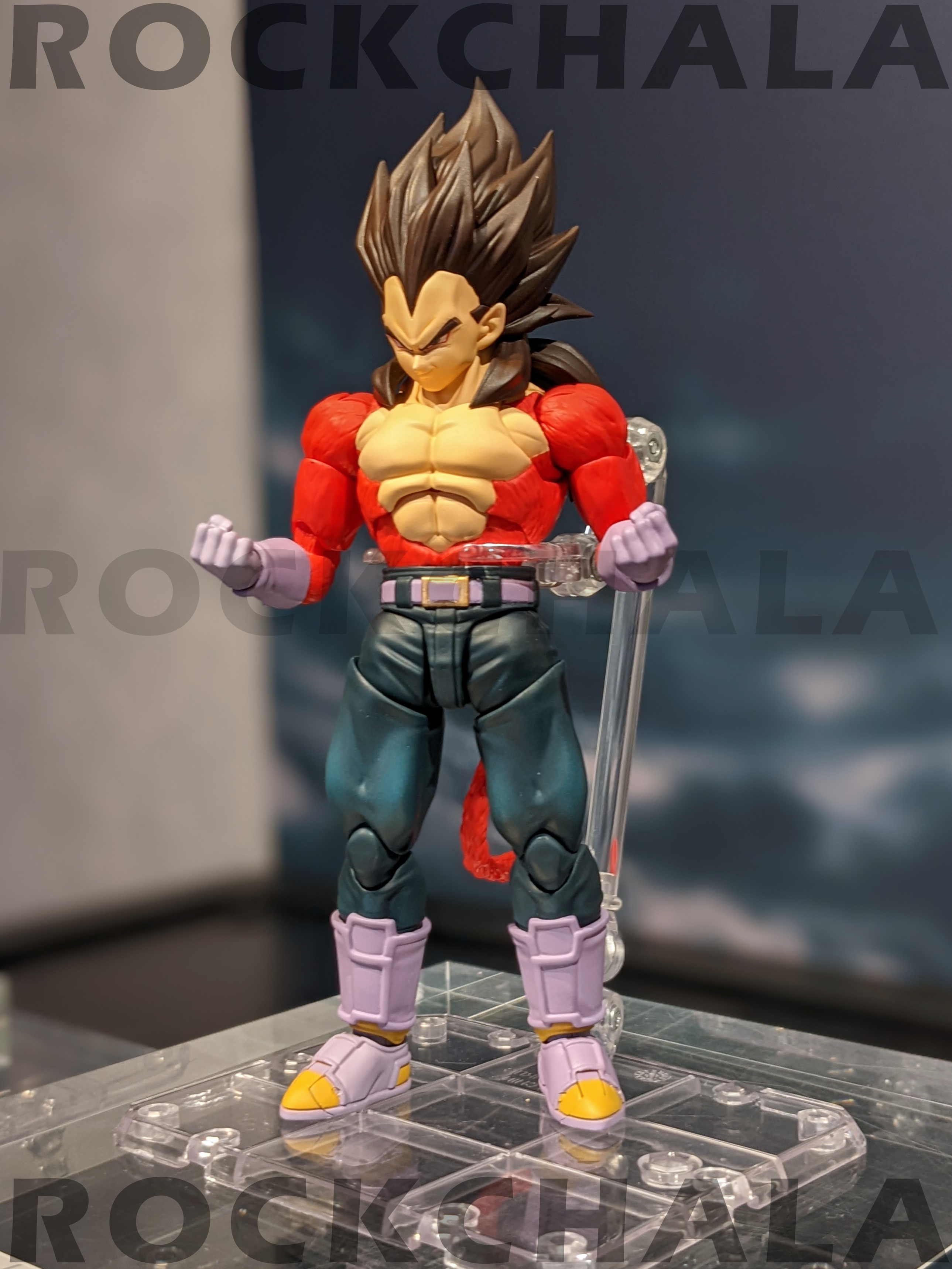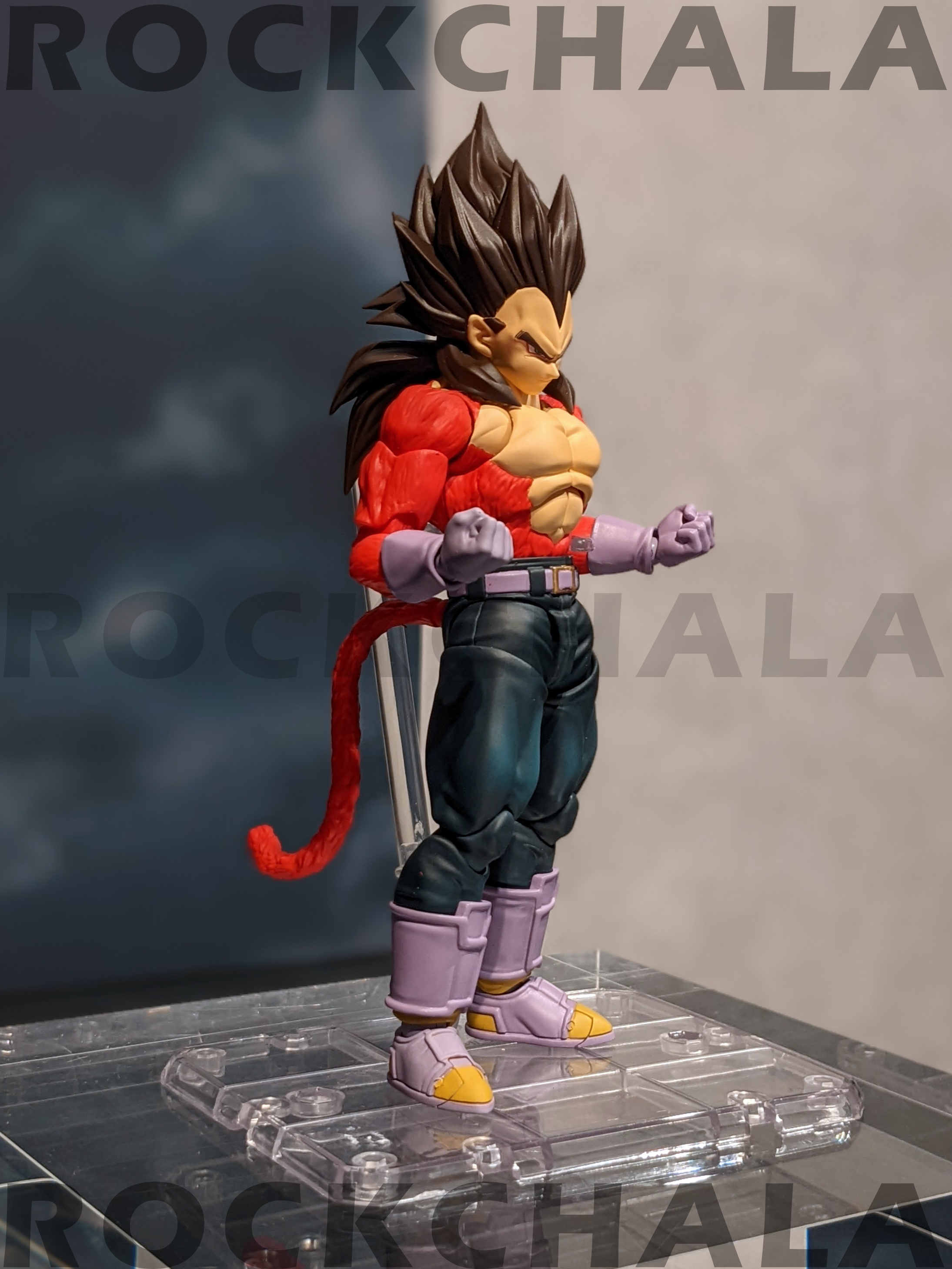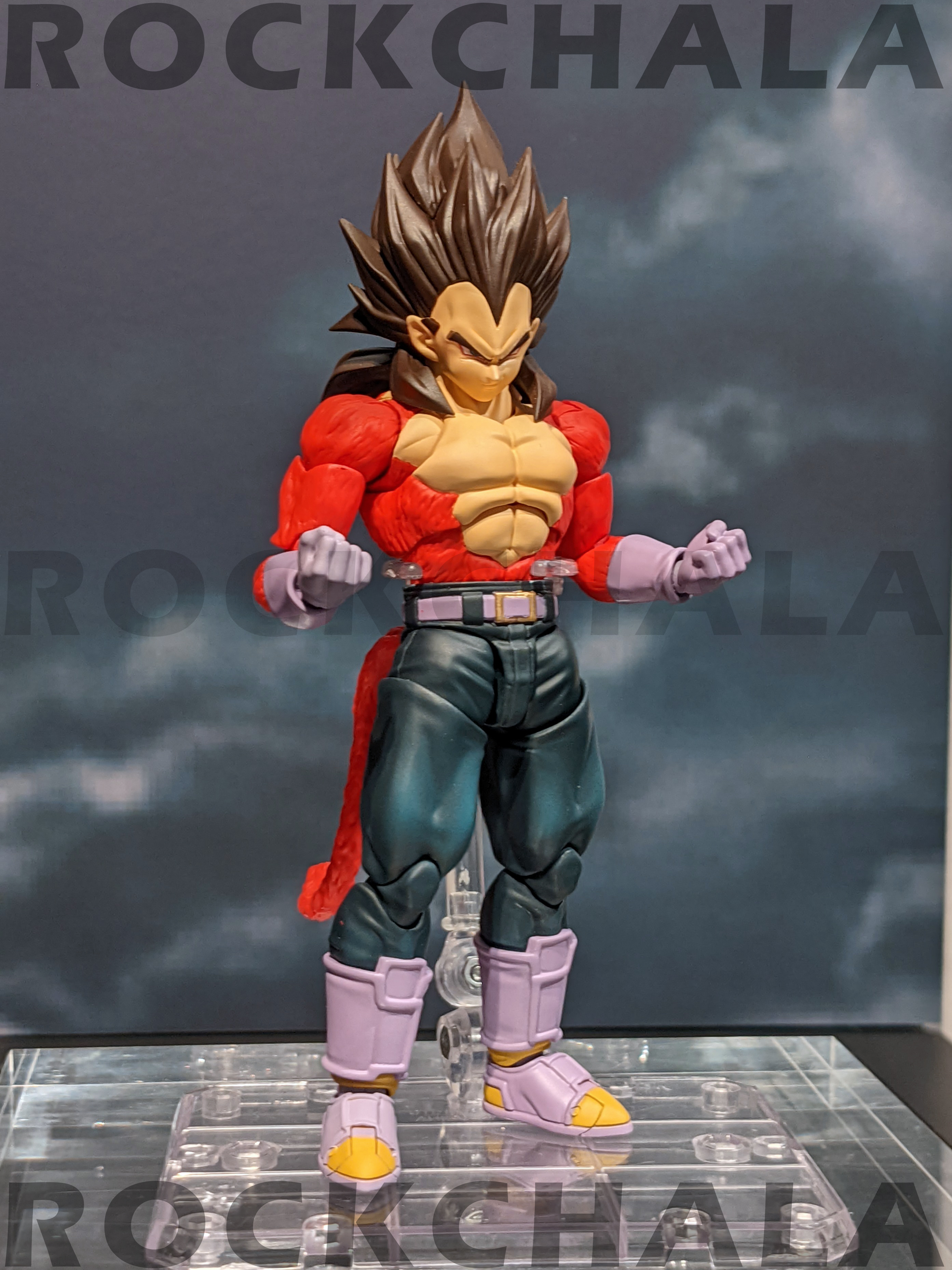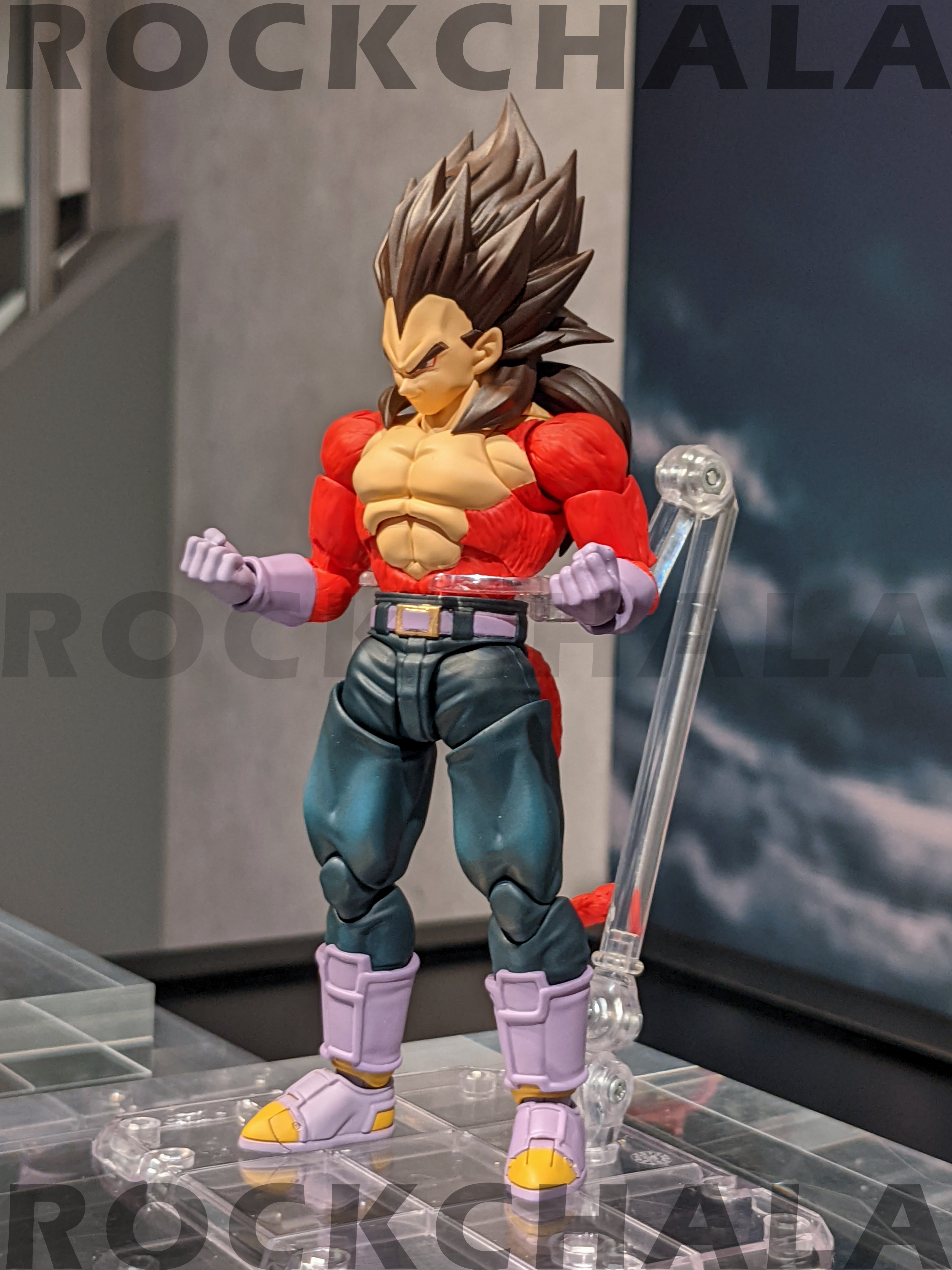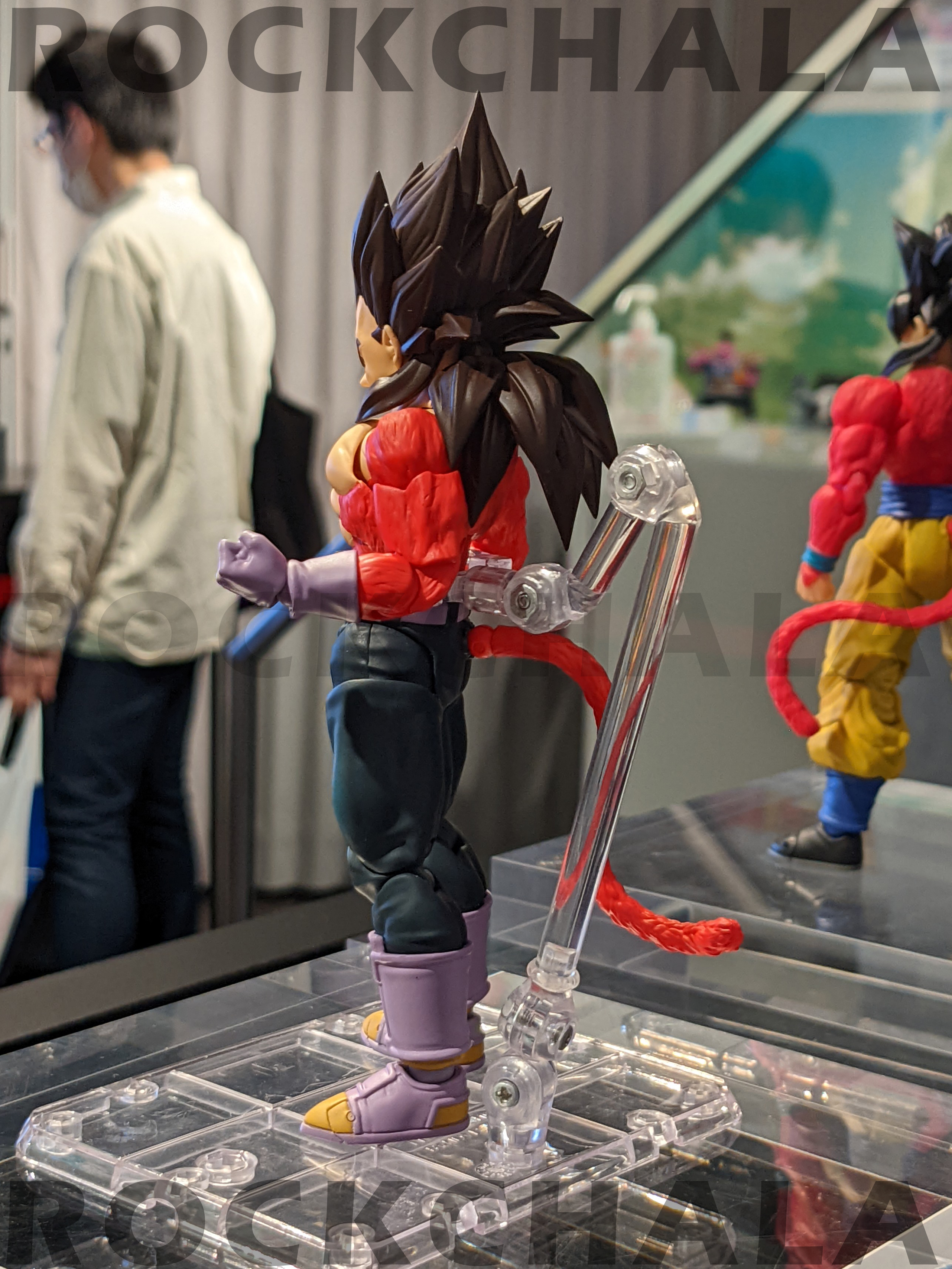 Category: DBZ
---
---
Support Rockchala & Buy me a coffee
Official Rockchala Twitter Page
Official Rockchala Instagram Page
Official Rockchala YouTube Channel
---