Dragon Ball Z Zarbon S.H.Figuarts Release
April 30, 2022, 10:12 p.m.
Back to Home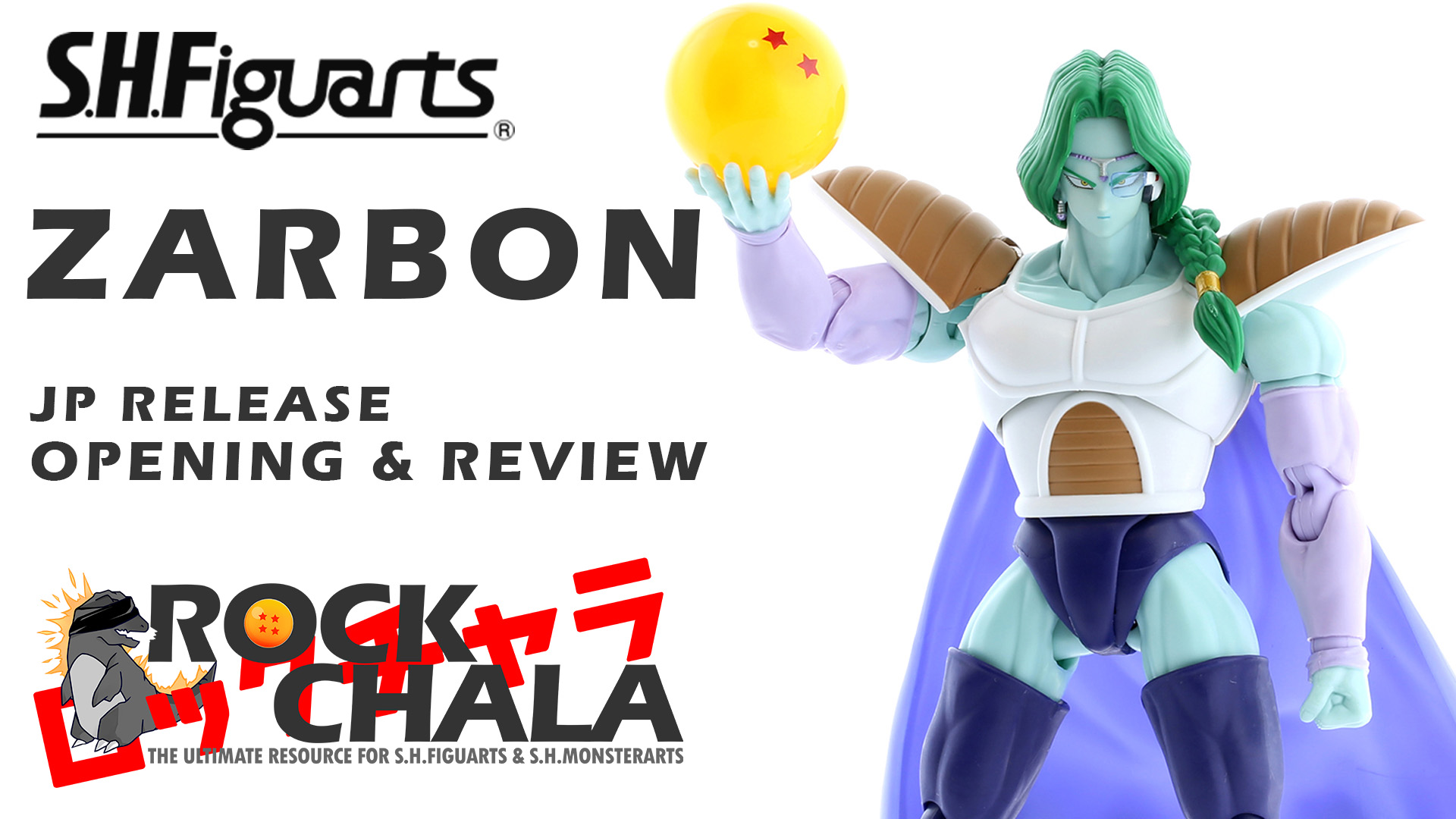 Zarbon, Freeza's right-hand man released in Japan mid last week and now we finally have the complete set of Freeza, Dodoria, and Zarbon and together they look amazing! While Zarbon is lacking cool or fun accessories, he does come with a great range of expressions which captures his look very well. For those that are more into his monster form, Tamashii Nations has hinted at his possible future release! I know I definitely want to get to all the Namek characters and their different versions!
For a full look at this release check out his review below and his reference page has been updated with 360 photos and a selection of images.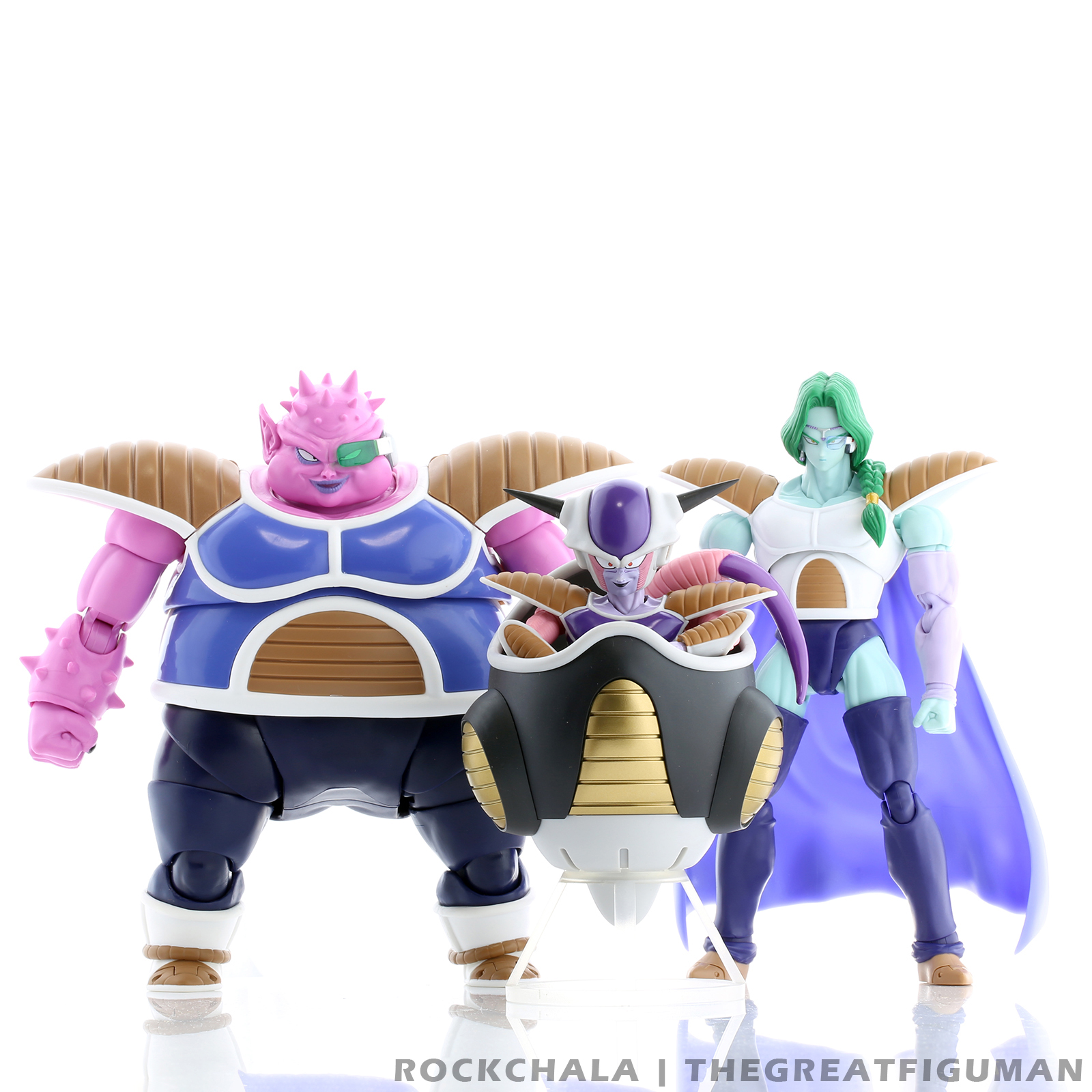 Category: DBZ
---
---
Support Rockchala & Buy me a coffee
Official Rockchala Twitter Page
Official Rockchala Instagram Page
Official Rockchala YouTube Channel
---