April Retail Release Dates Announce
April 1, 2022, 3:36 p.m.
Back to Home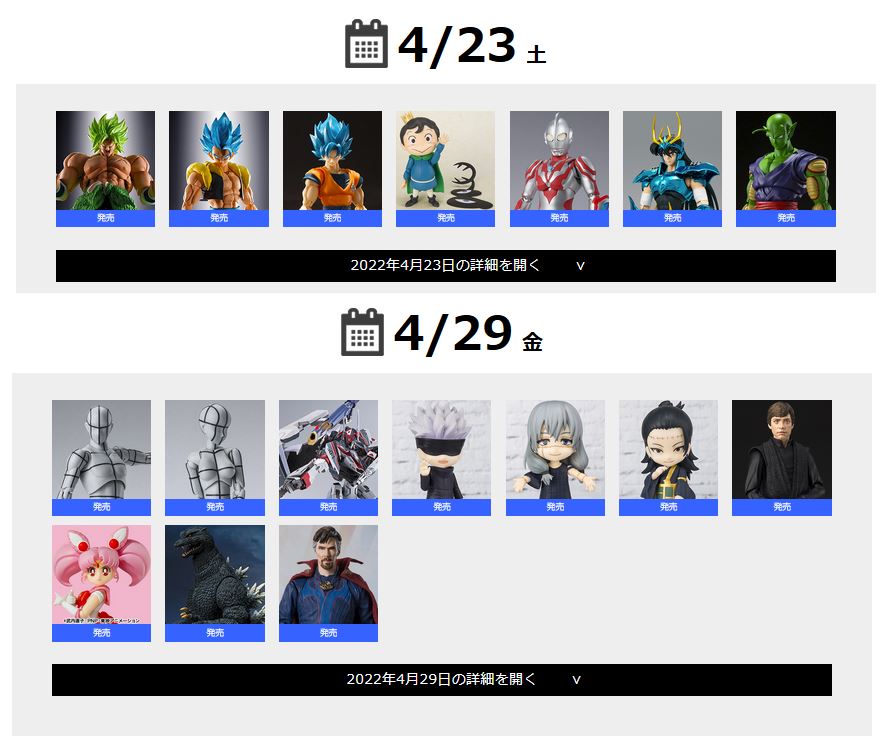 Today Tamashii Japan released the dates for the retail releases coming this month. On the 23rd we have the DBS Broly movie Dragonball SHF releases along with the brand new Piccolo for the upcoming DBS Super Hero movie which was unfortunately delayed.
On the 29th we have the Final Wars Godzilla and the next wave of the Jujutsu Kaisen SH Mini figures. I wonder if these will sell any better than the first wave or if they will be heavily discounted too...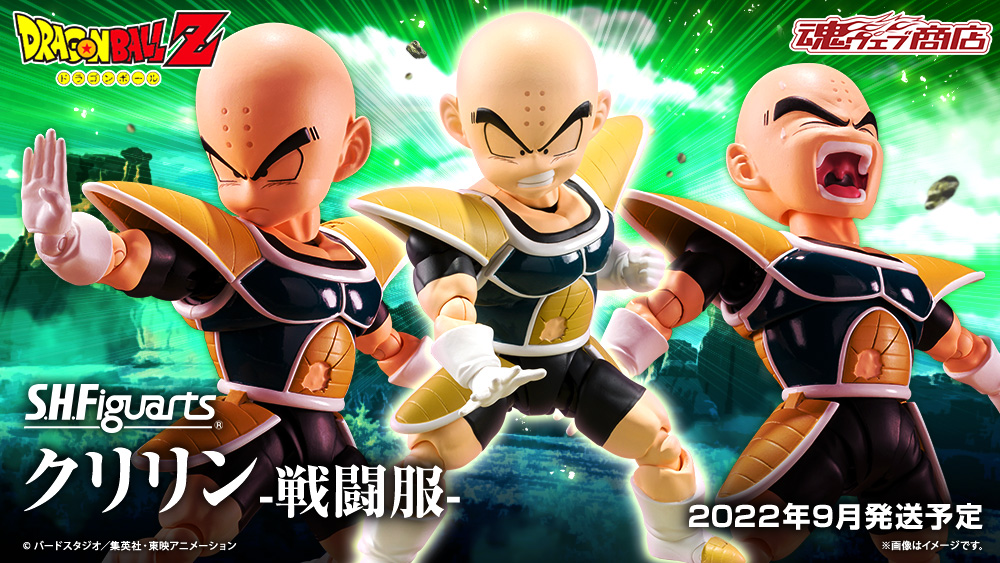 Also from 4pm JST today (April 1st) Krillin preorders will be opening on Premium Bandai in Japan and the USA preorders should open up at the same time. If you want to skip the queue and import then Hobby Genki has the preorders open already and they still have Gohans open too as he closes on the 24 of April in Japan.
krillin-battle-clothes-dragon-ball-z HG Preorder
Category: DBZ
---
---
Support Rockchala & Buy me a coffee
Official Rockchala Twitter Page
Official Rockchala Instagram Page
Official Rockchala YouTube Channel
---